The world is a book, and those who do not travel read only a page.—–Saint Augustine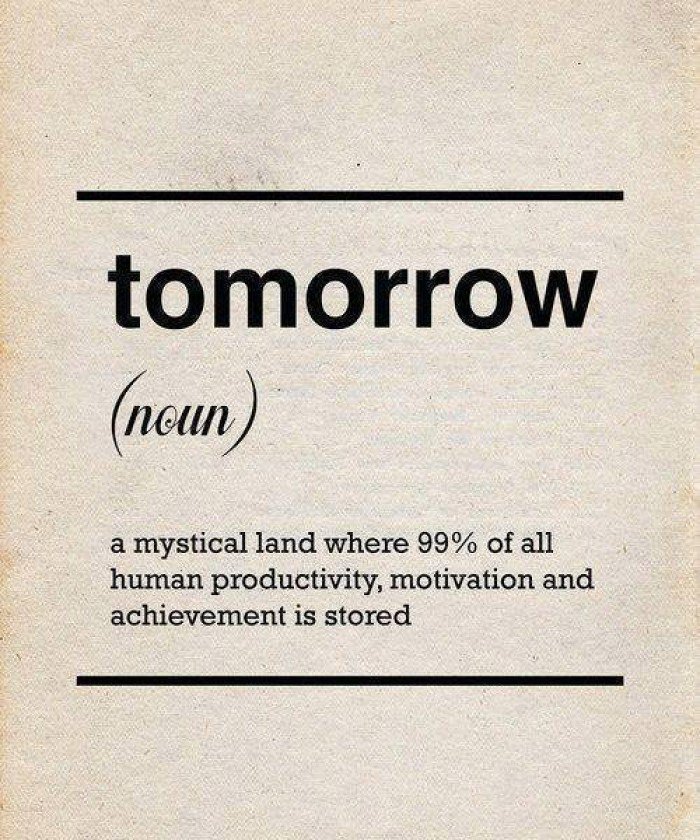 Why you should travel? The answer will be different for different people.
Making memories? Well, I don't think it is a reason. We can't stop making memeories. Every moment now becomes memory when the next moment comes. But travel very likely gives you cool stories. In the end, it's not the years in your life that count. It's the life in your years.

Food? It is a reason for some people but not me……

Education? It is certainly my reason. Through traveling, you learn culture, economy, politics, geography, history in an intense and intuitive way. The inequity among people is not due to wealth but mind. Poeple with lower cognitive level can not understand things happen among those with higher cognitive level. The later can't teach the former no matter how much they love each other. That is the deepest sadness of the times. "Cognitive upgrade" should be the goal of learning.

Travel stimulate new thoughts? It is certainly possible. But I don't know if it is the best way. The mechanism of generating new ideas is still a mystery for me. I like what Steve Jobs said:
Innovation is to make all sorts of things together.
Travel opens your eyes? Definitely. That is why it is a good way to self-educate. Travel helps you learn who you are and develops skills you didn't know you had. When you are traveling, you temporarily put down your identidy, personal history, work……You will experience a new self, new identities and new worlds. The more I read, the better I know the edge of my competency and I realize how ignorant I am. The more I travel, be better I realize I actually know very little about life. As Arthur Schopenhauer said:
Every person takes the limits of their own field of vision for the limits of the world.
I can't avoid the weakness of human being as I am one of them. But I try to get broader samples and be less biased. I am afraid that I only read one page of the book of world and claim it is the world. Reading and traveling have been updating my perspective. I pray that tomorrow I will be less stupid than today!
Travel challenges you? For sure. When you are out of your comfort zone, you will meet many unexpected situations. You just CAN'T plan everything. Surprise is in the next corner! I got lost a million times. I booked the hotel one day less than my stay by mistake and there was no other room availble. Several drunk men accosted me in the early morning when I was traveling Gemery by myself and there was no other passerby ……. Knowing that you can deal with these situations is a big boost to self-confidence.
The list can go on and on….Then why travel? Because I can and I want to. There is Chinese saying:
It is better to travel ten thousand miles than to read ten thousand books.
I want to do both. Don't wait until tomorrow. Now, take some books, go pack and get the ball rolling!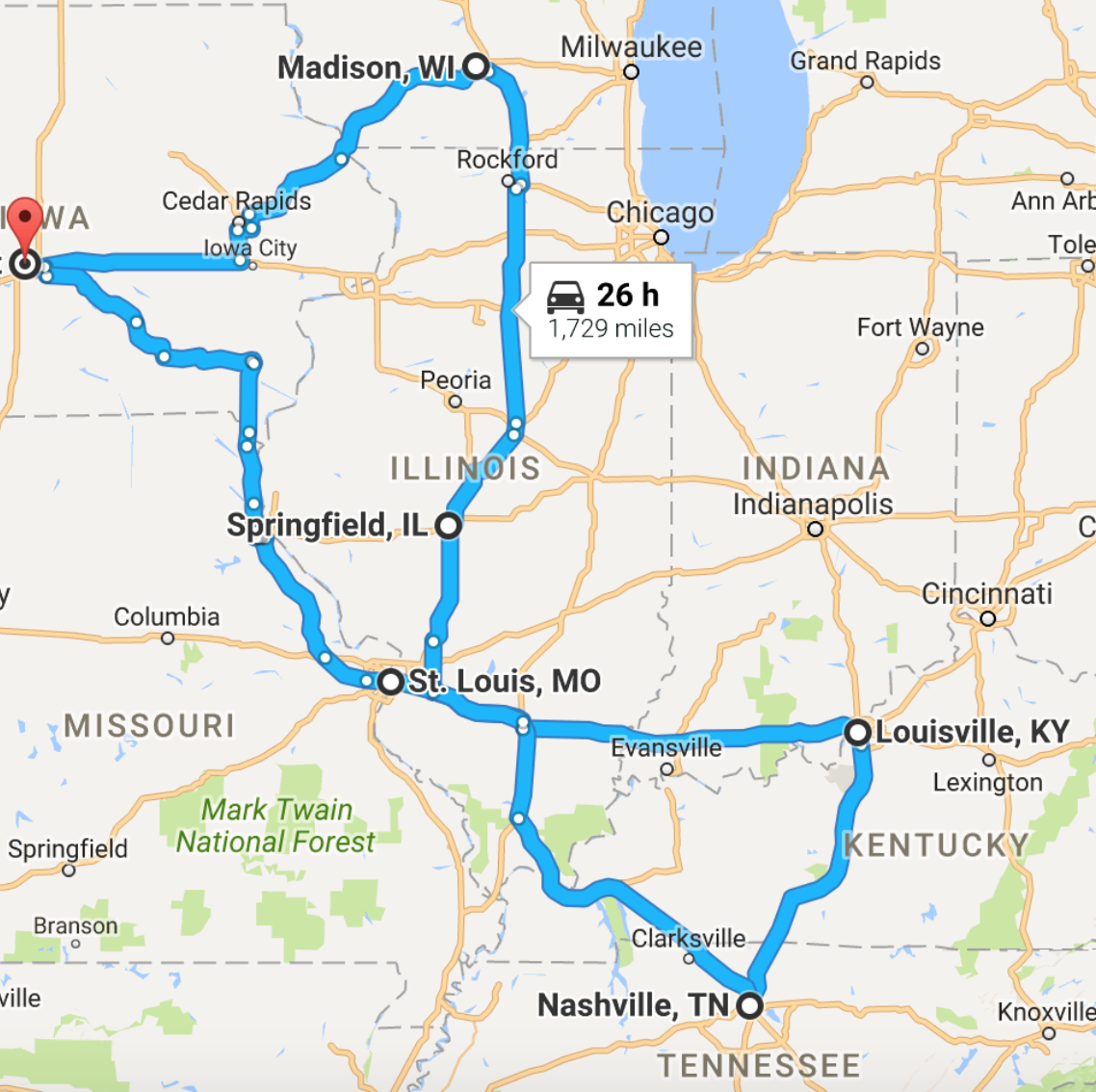 comments powered by

Disqus